Zoran Djindjic Scholarship Essays
Call for Application for the 5th Zoran Djindjic Regional School of Political Philosophy
Belgrade, October 9th, 2017
The Zoran Djindjic Foundation in the cooperation with the Faculty of Political Sciences University of Belgrade opens the call for application for the 5th Zoran Djindjic Regional School of Political Philosophy with focus on The Rule of Law and State Building. The call for application is going to be open from Monday, October 9th until Friday, October 27th, 2017.
Goals of the School are:
• acquiring basic concepts of political theory and philosophy and deepening of theoretical knowledge in the field of the rule of law and state building
• critical analysis of the philosophy of Zoran Djindjic and the influence of his politics on the stabilization of the Western Balkans region
• analyzing the political relations in the region in the 21st century
The candidates who are eligible to apply are students of BA (the second, third and fourth year of studies) and MA studies from Serbia, Bosnia and Herzegovina, Croation, Montenegro and Macedonia

The participation is intended for students who are members of the youth branches of political parties, young scholars, researchers, NGO activists from various fields. Working language of the school is BCS. The school is going to be held from 12th to 18th November 2017, in Belgrade. All costs, including transport and accommodation for the participants who are not from Belgrade, are covered.
The necessary documents for the application include:
• CV
• letter of motivation (no less than an A4 page).
The documentation for application should be sent until Friday, October 27th, 2017 at 5 pm via e-mail to This email address is being protected from spambots. You need JavaScript enabled to view it.. For further information do not hesitate to contact us via phone +381 11 2623 056.
Dr. Zoran Đinđić Foundation, in cooperation with the Committee of German Economy for Eastern Europe and the German Ministry for Economic Cooperation and Development, awarded the scholarship of the German economy "Dr Zoran Đinđić" the thirteenth year in a row.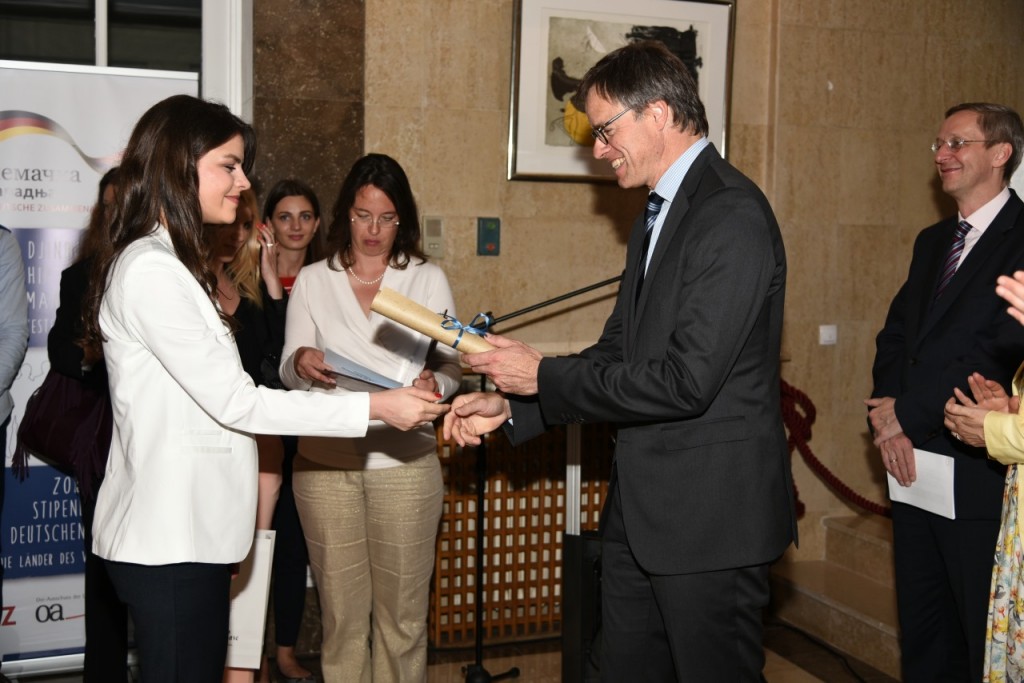 Thanks to competition, 12 young people from the country will spend several months working practices in some of the most successful German companies. The scholarships were given by H E Axel Ditmann, the German Ambassador to Serbia.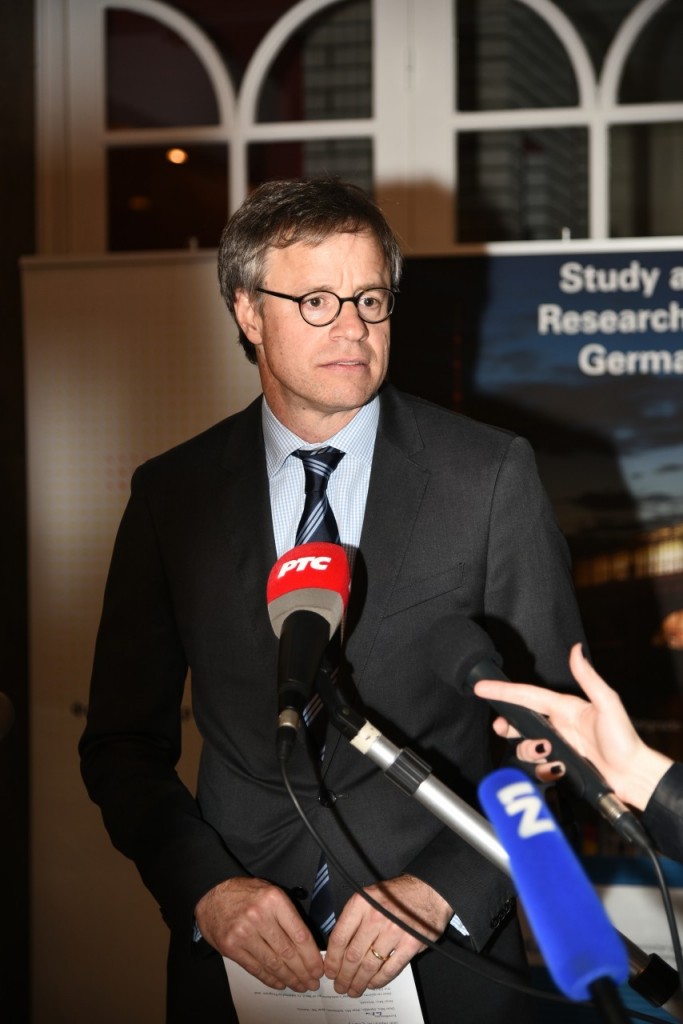 "They will work in companies such as Siemens and Bosch, and in other large companies. After that, it will return to Serbia with acquired knowledge. This is an incentive for the German companies to come to Serbia. They'll know that there are trained people who speak the German language and are familiar withconditions in Germany. This is something that Serbia and Germany can profit." said Dittmann.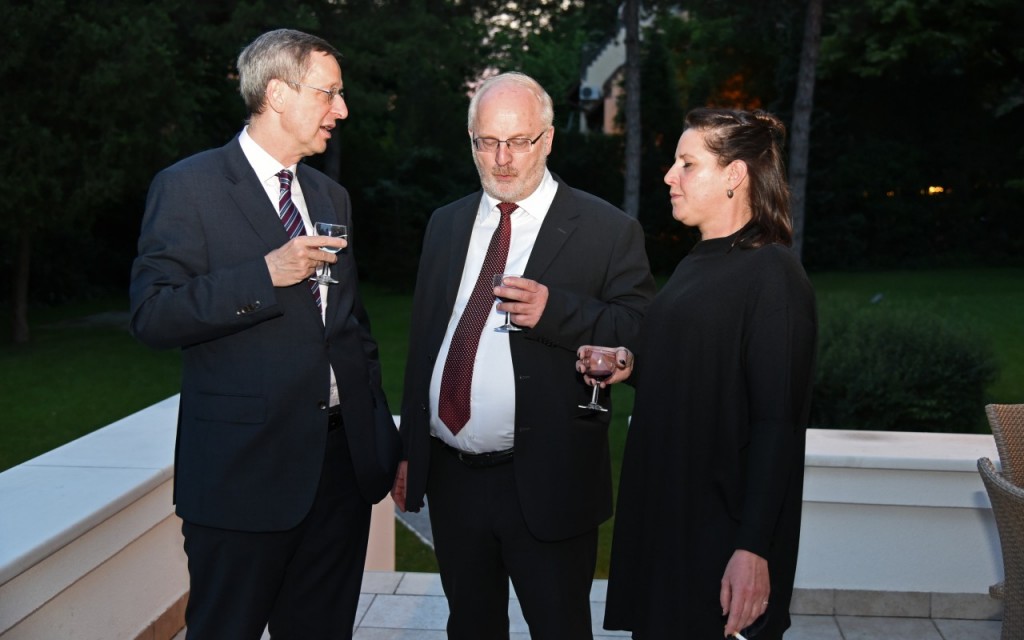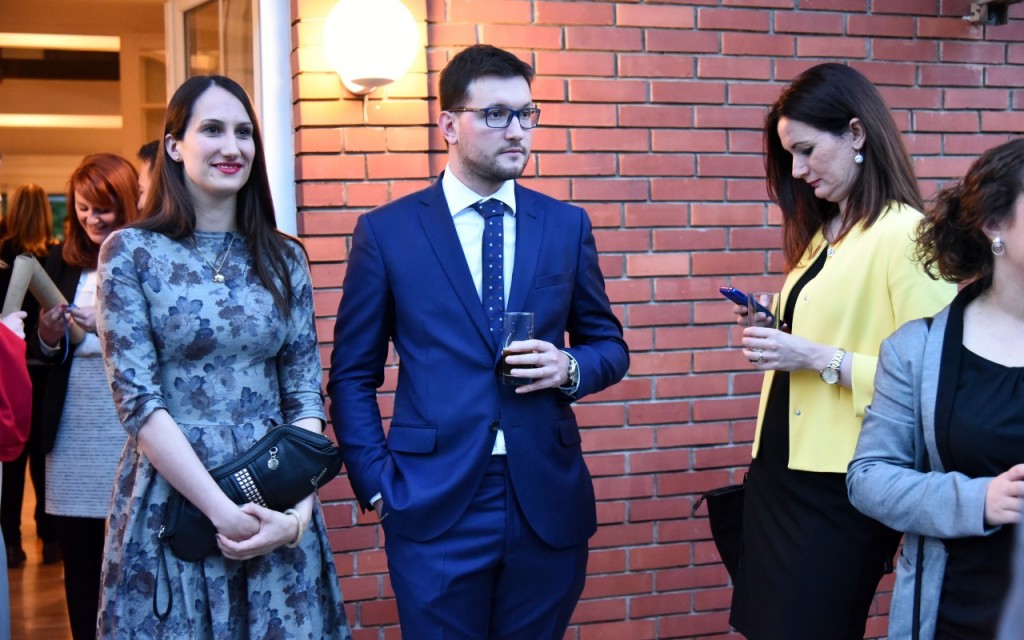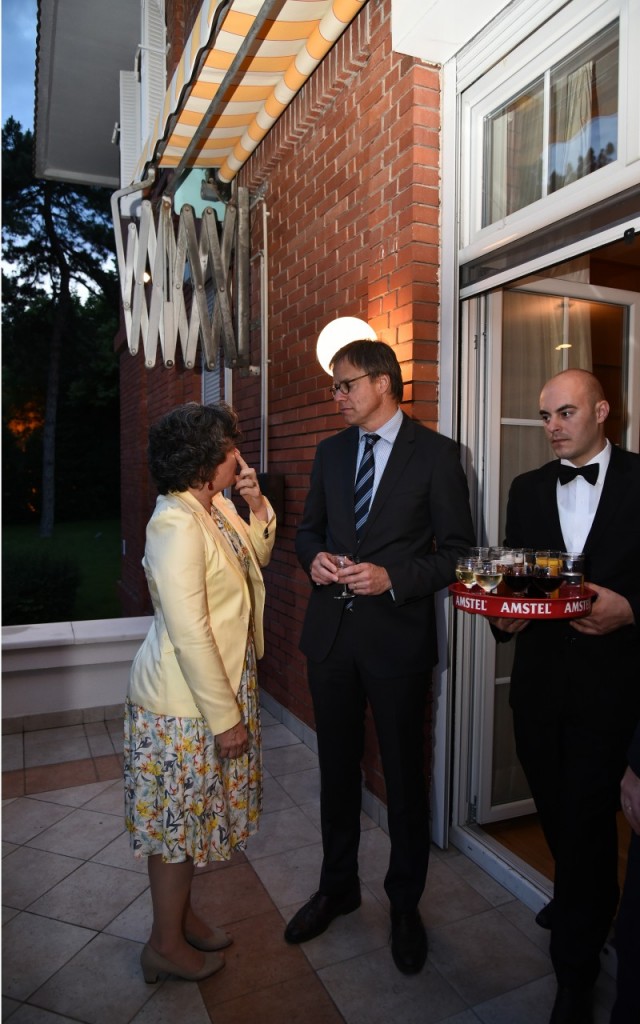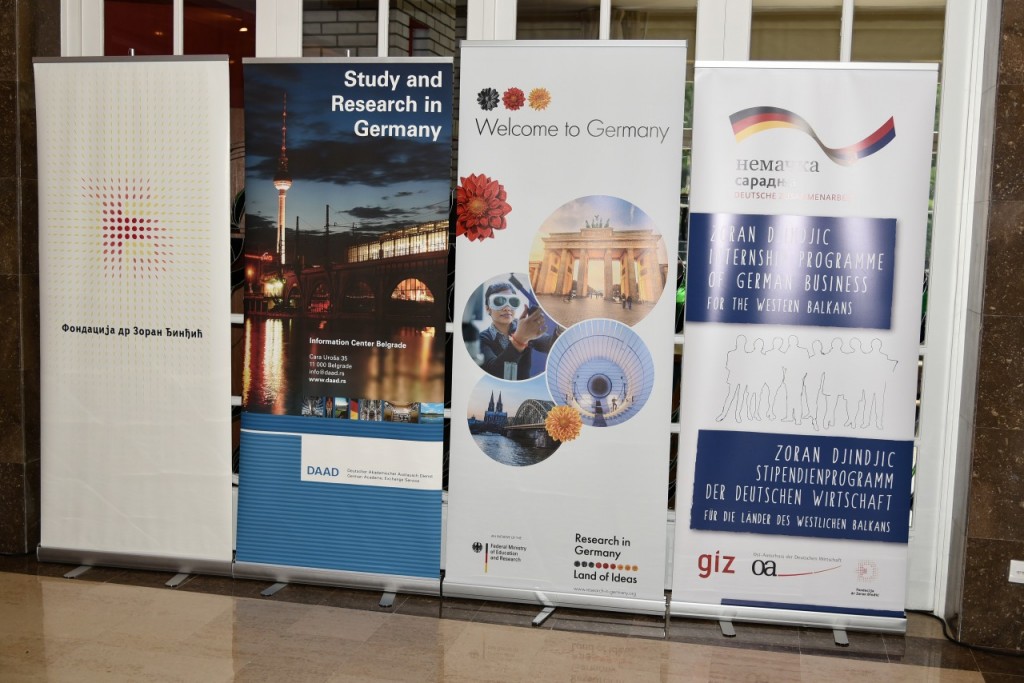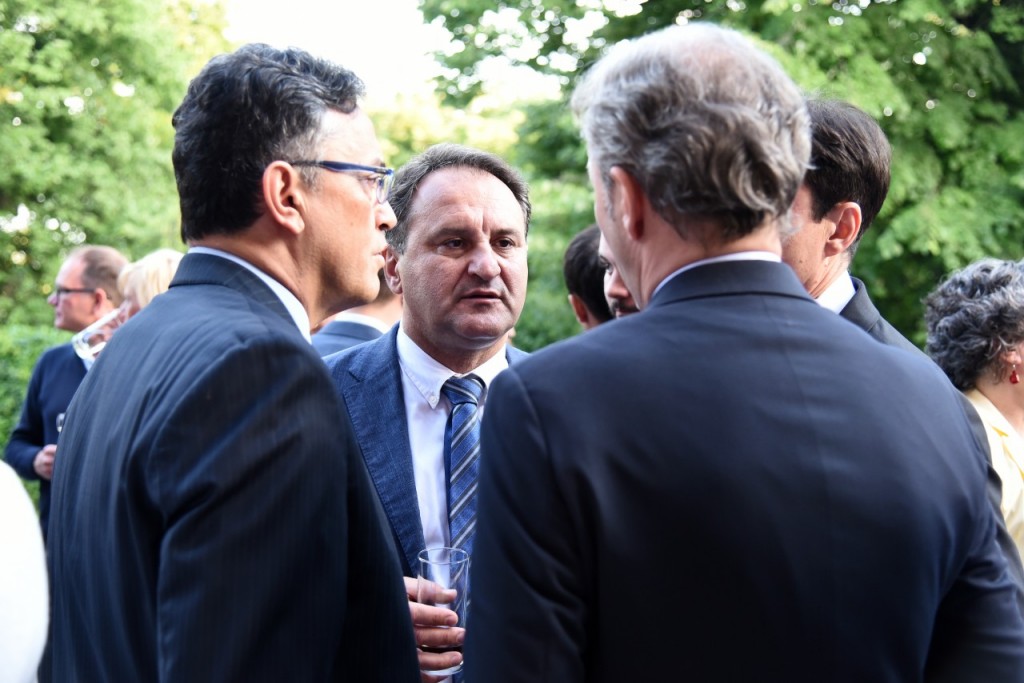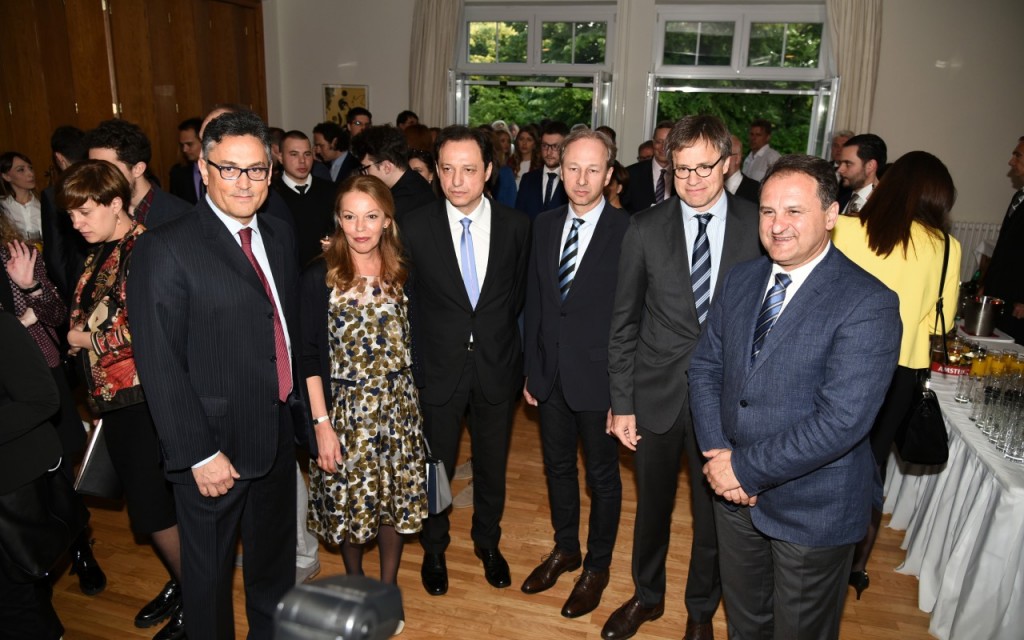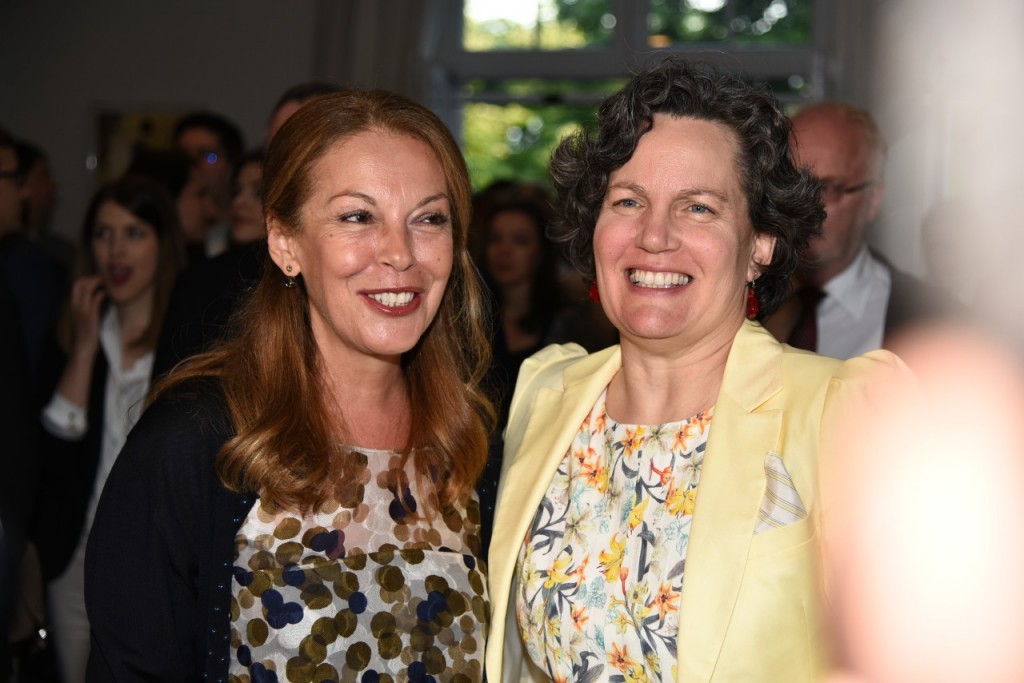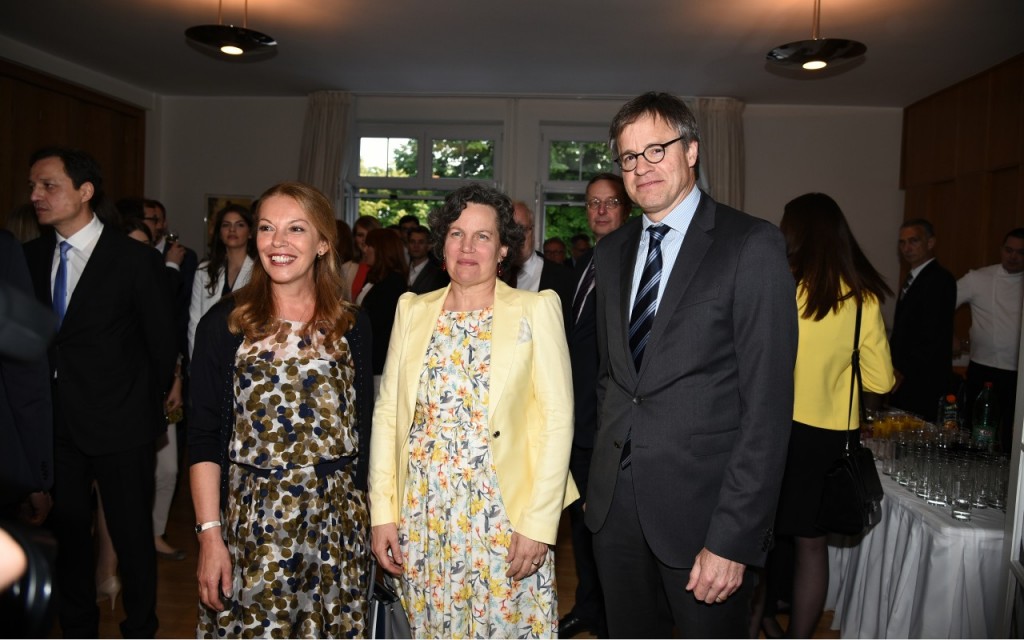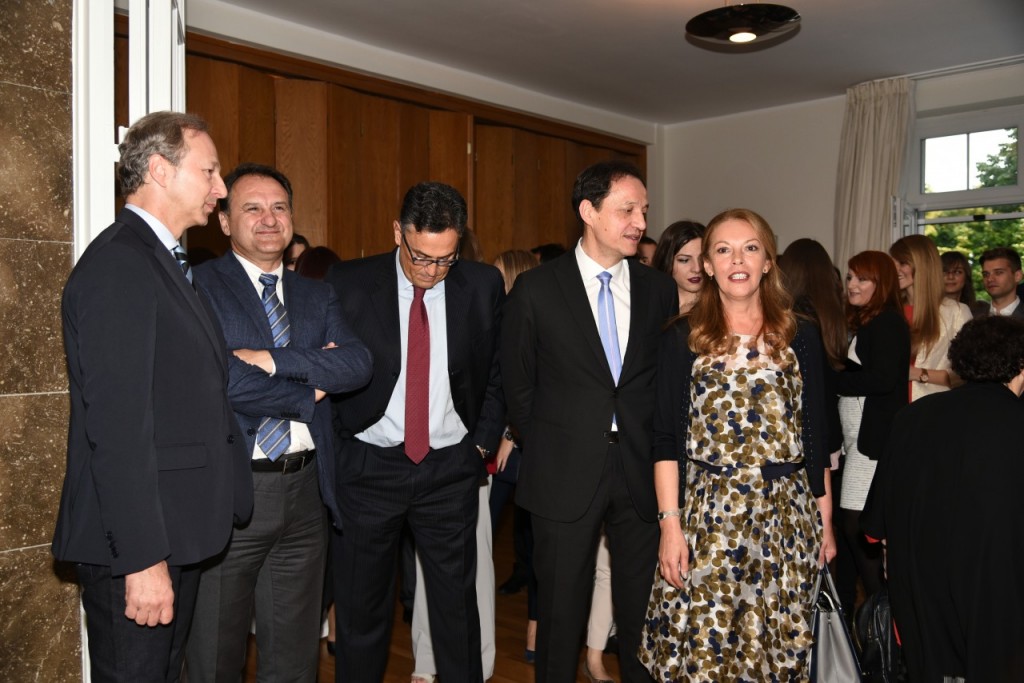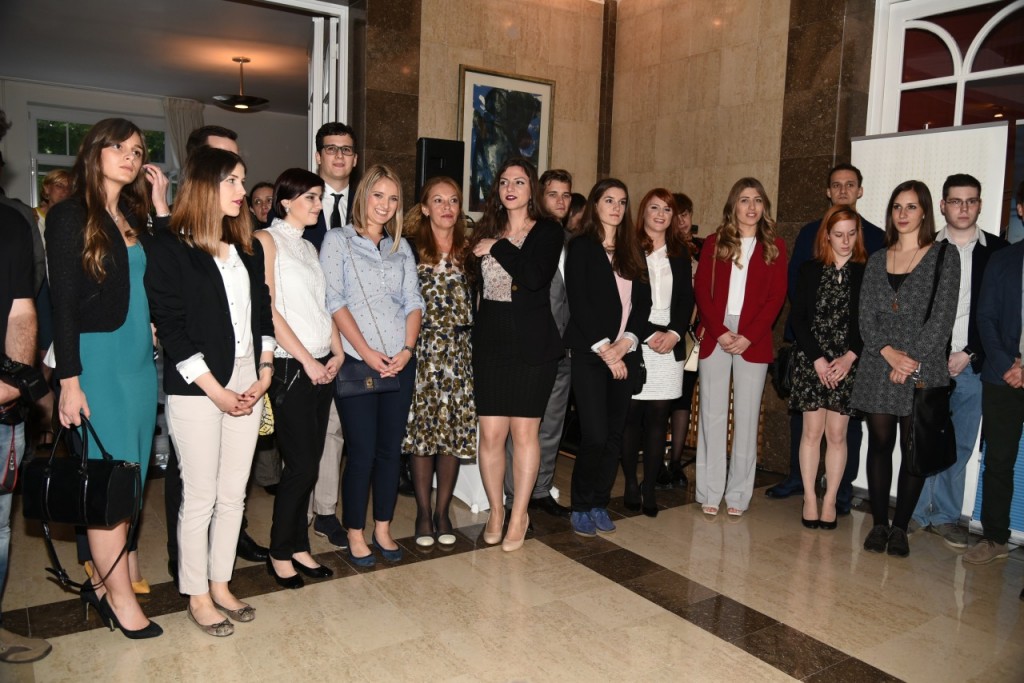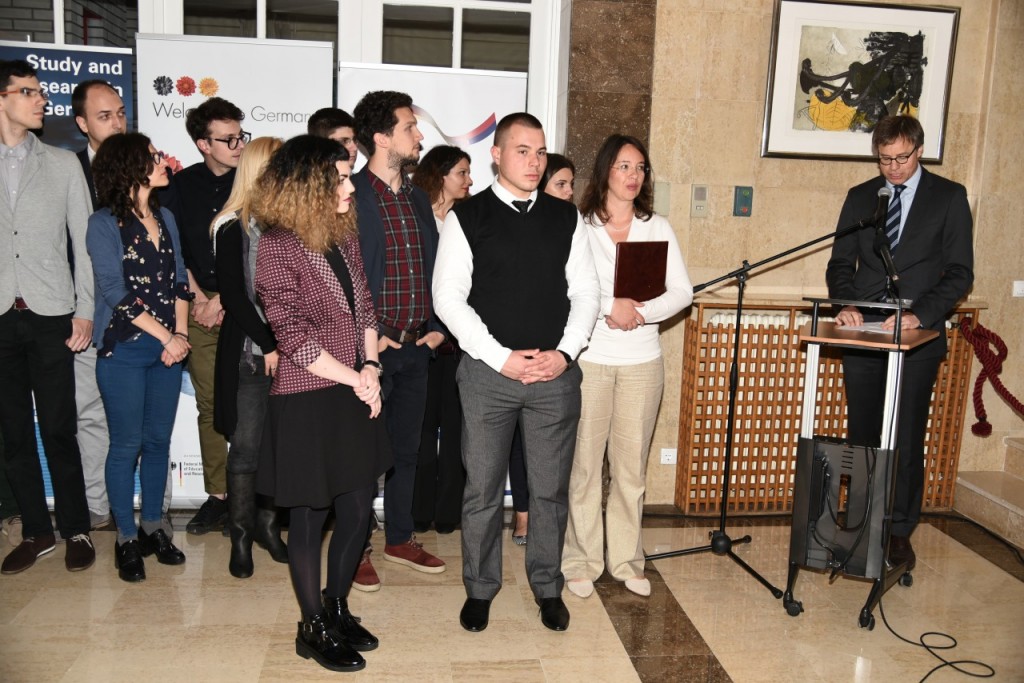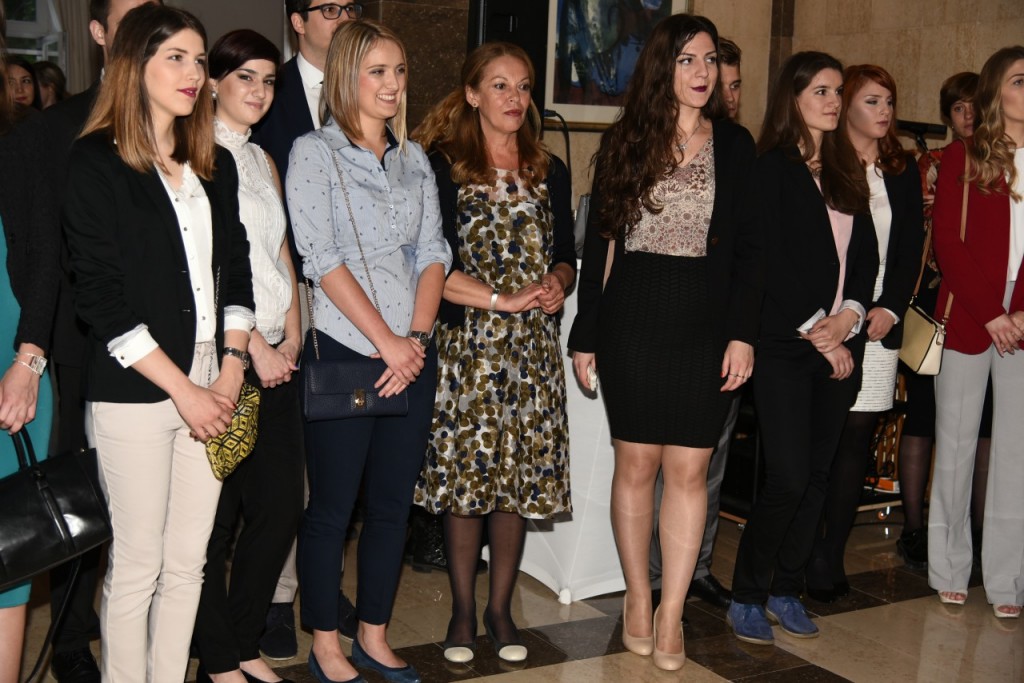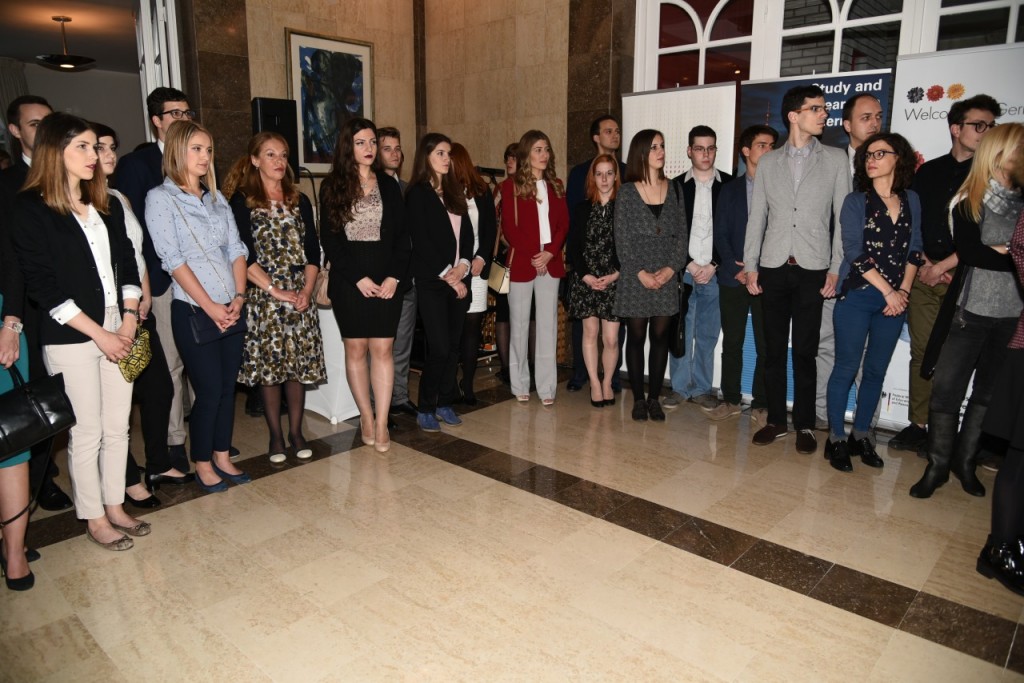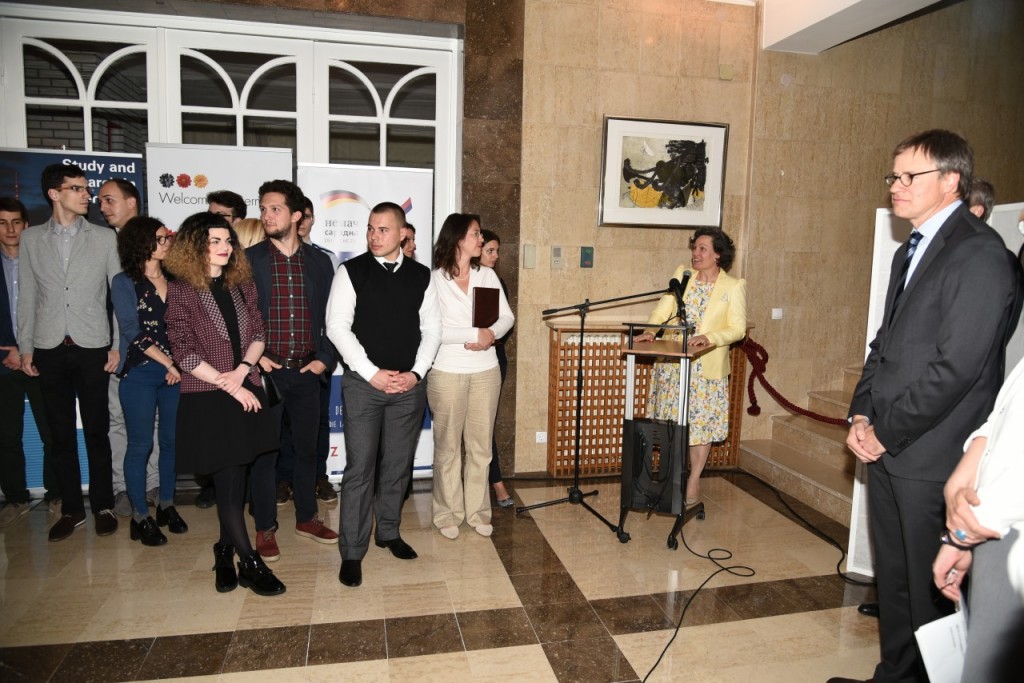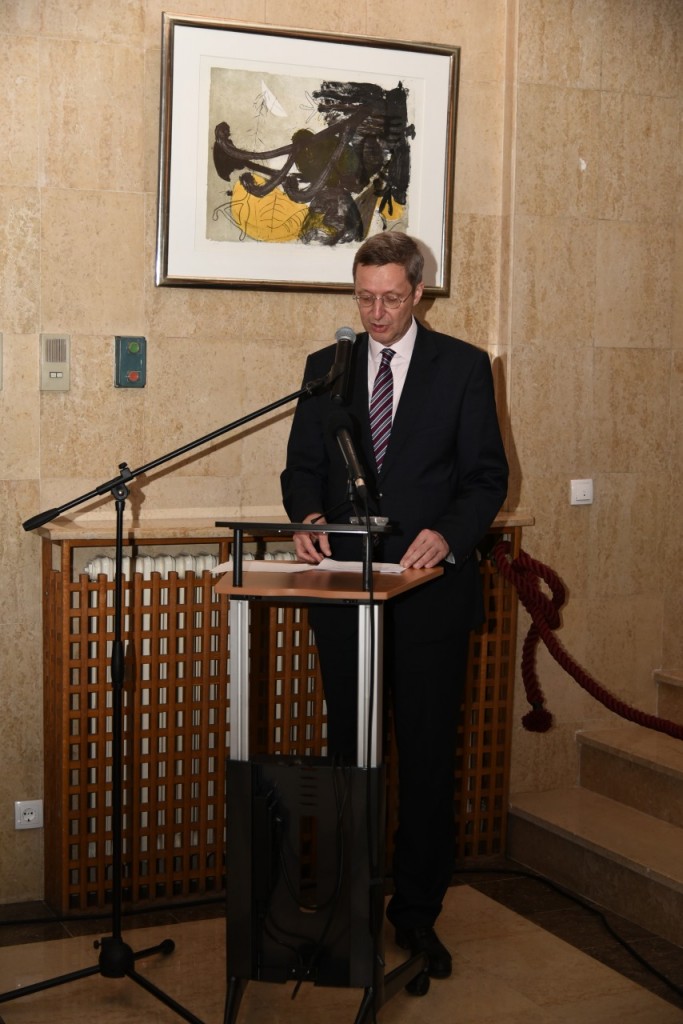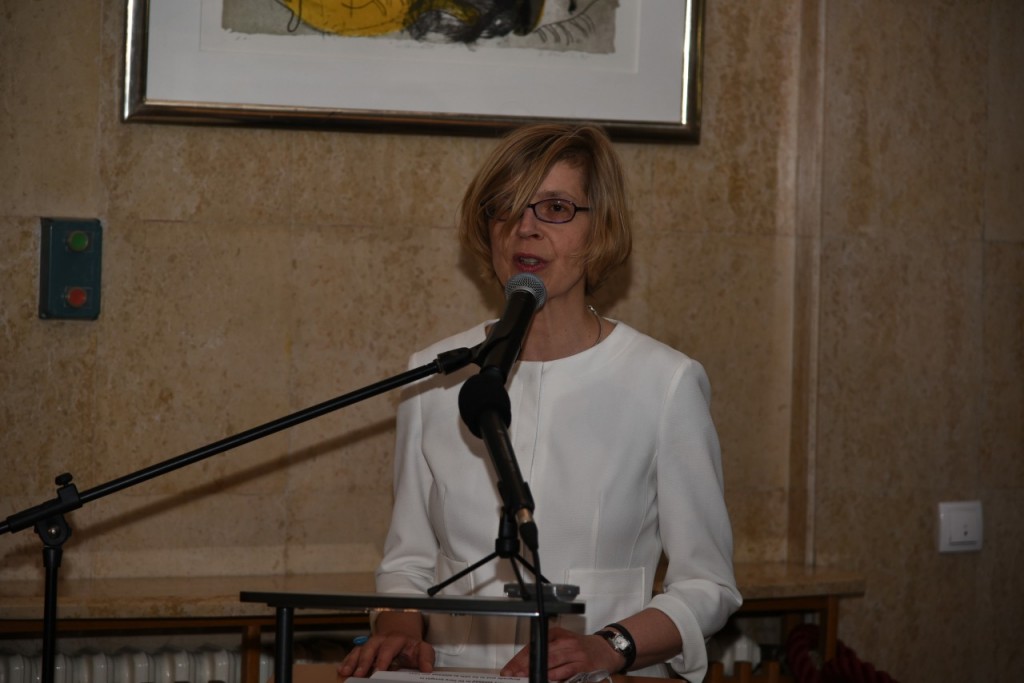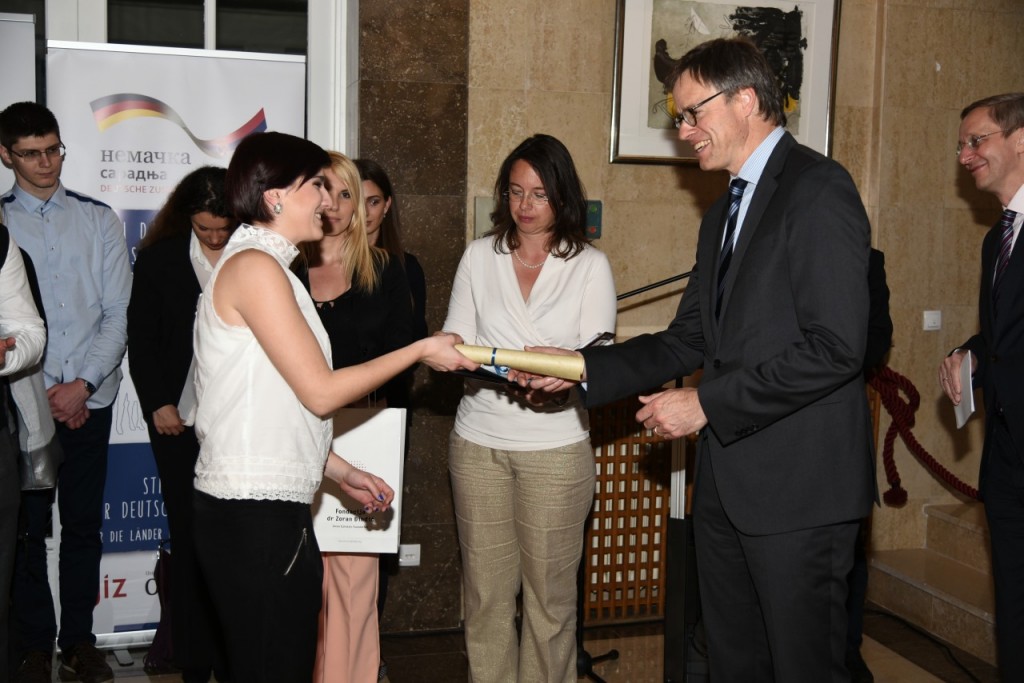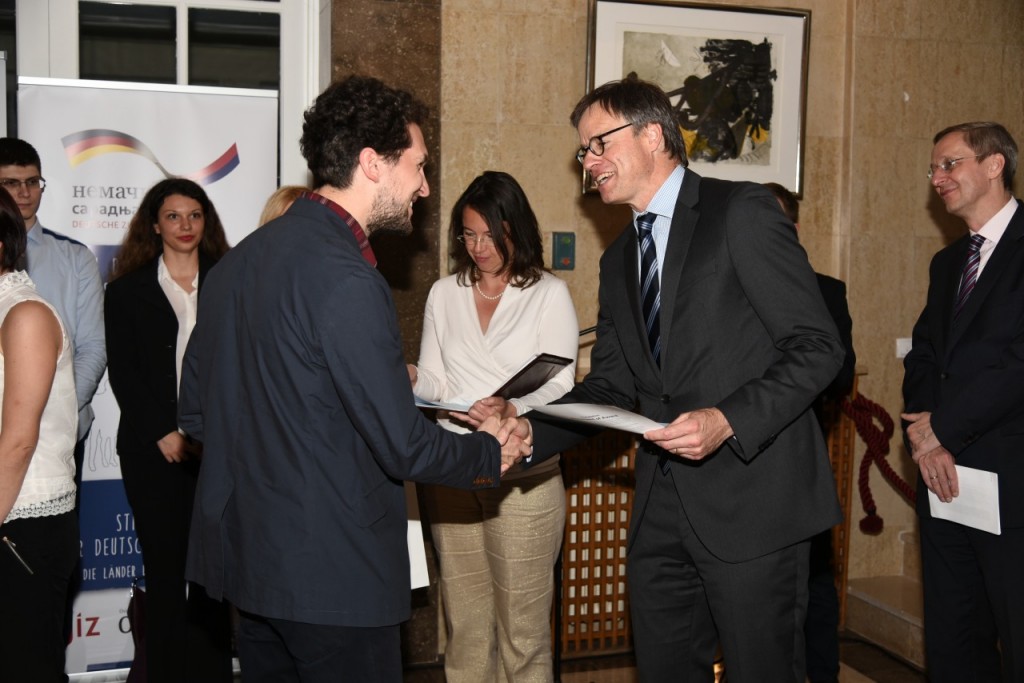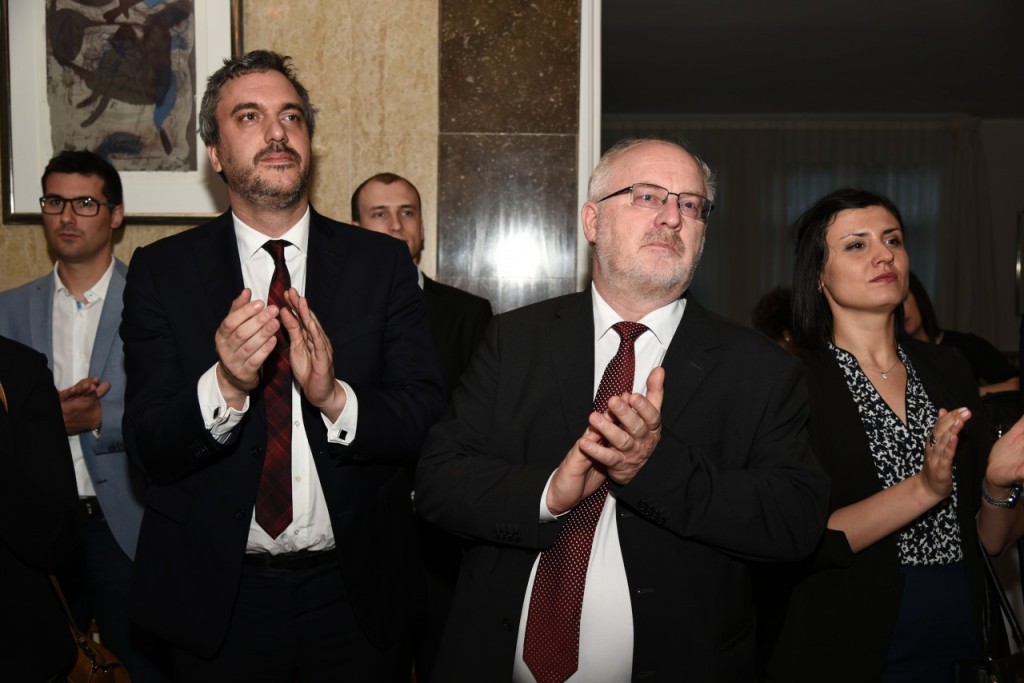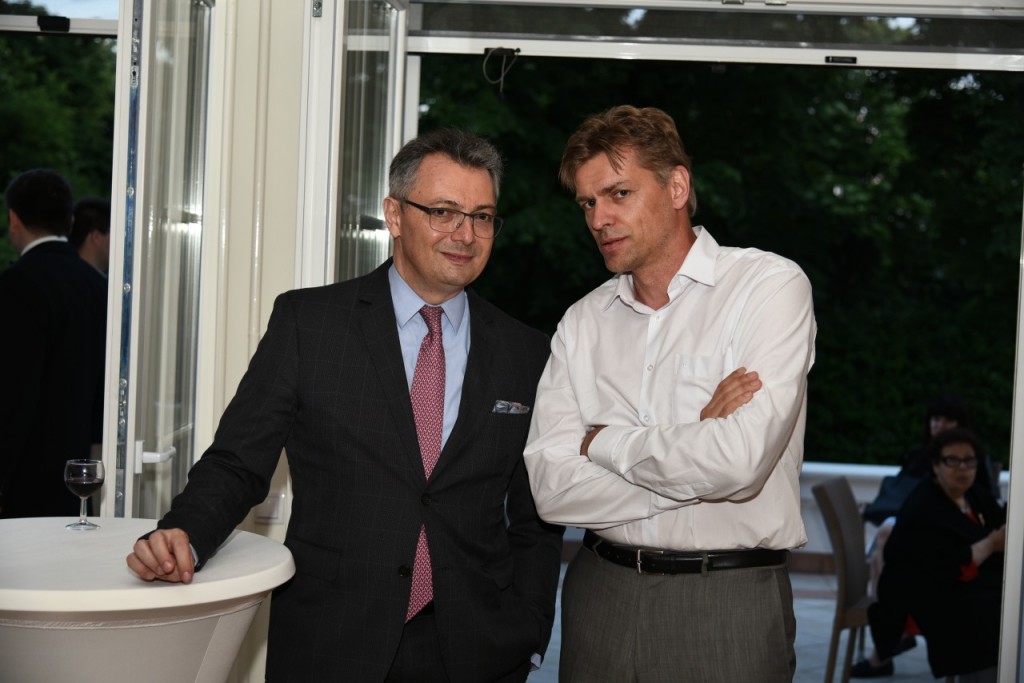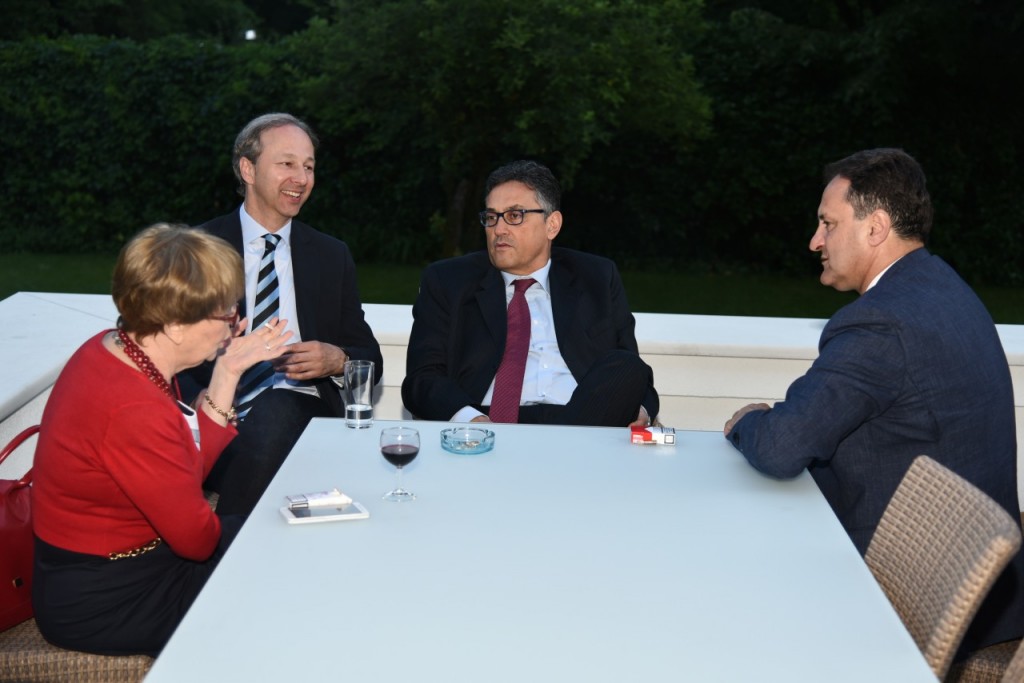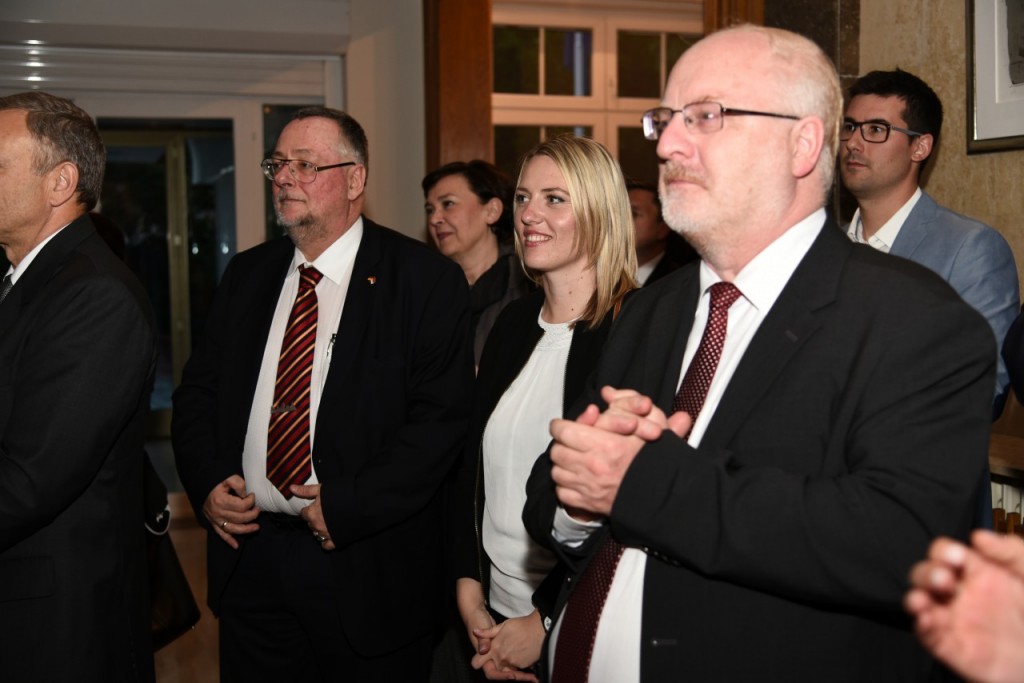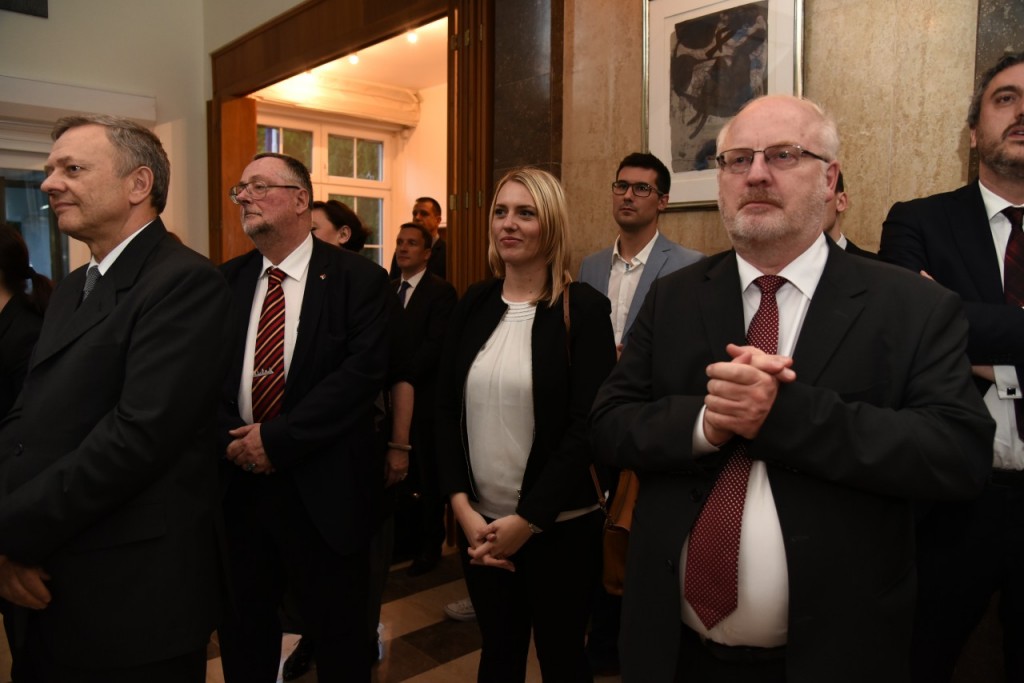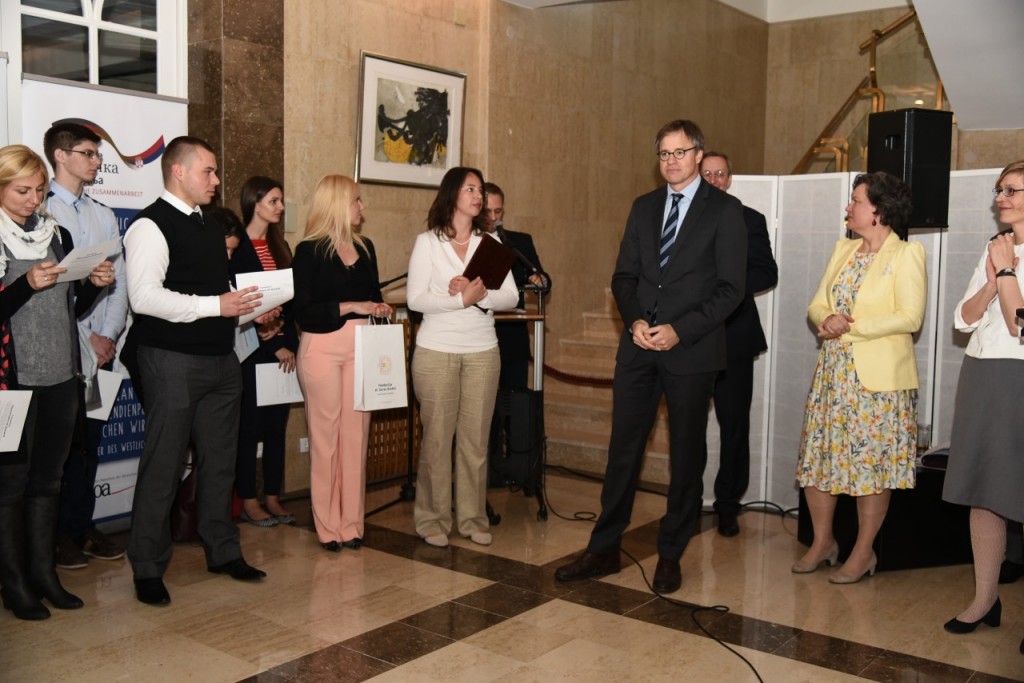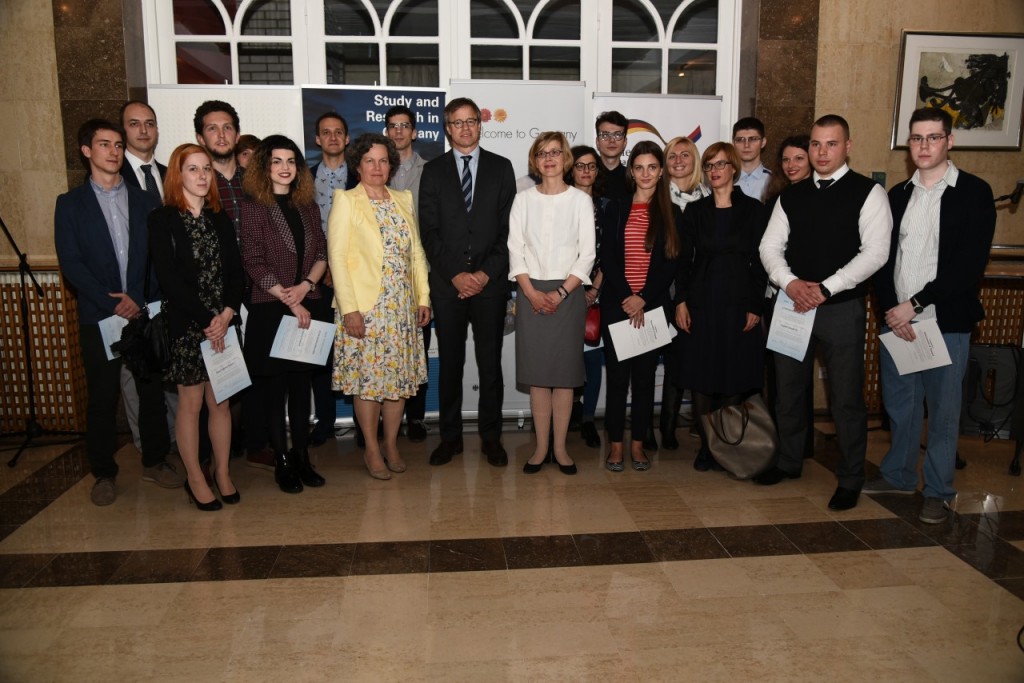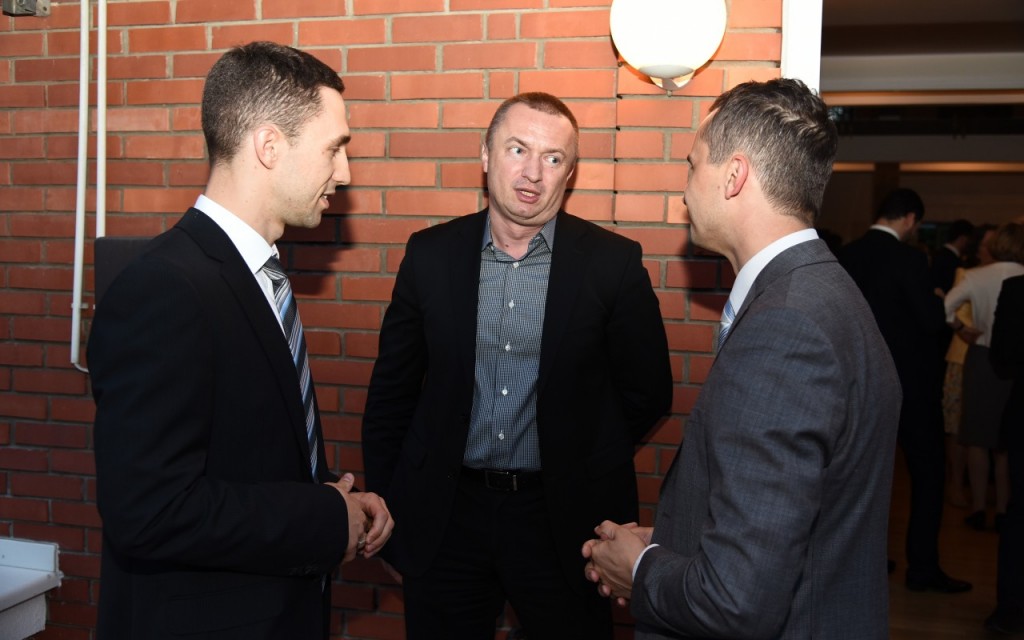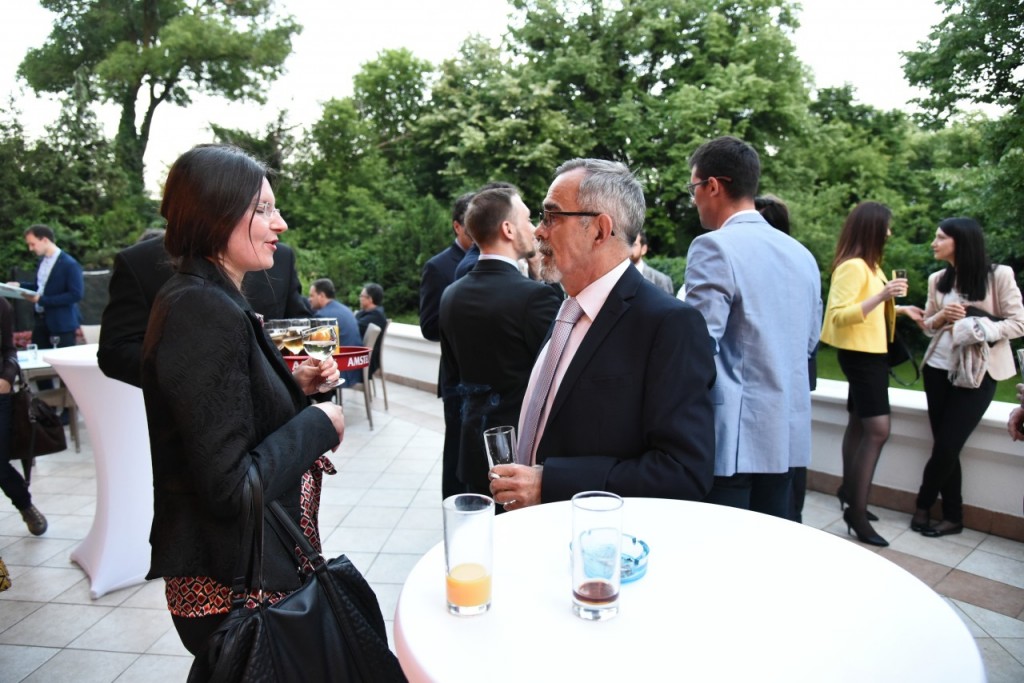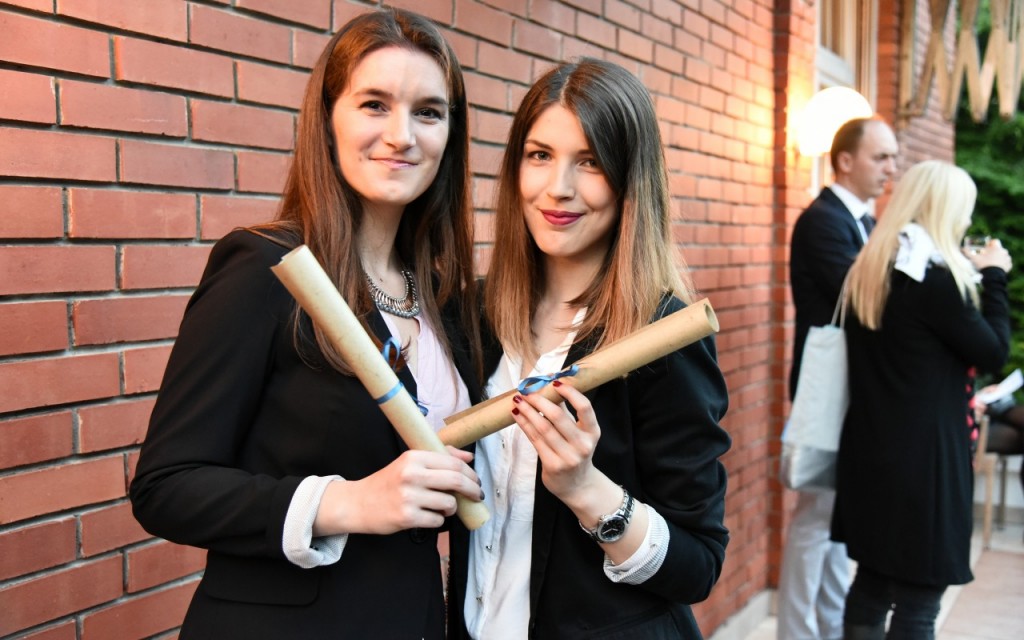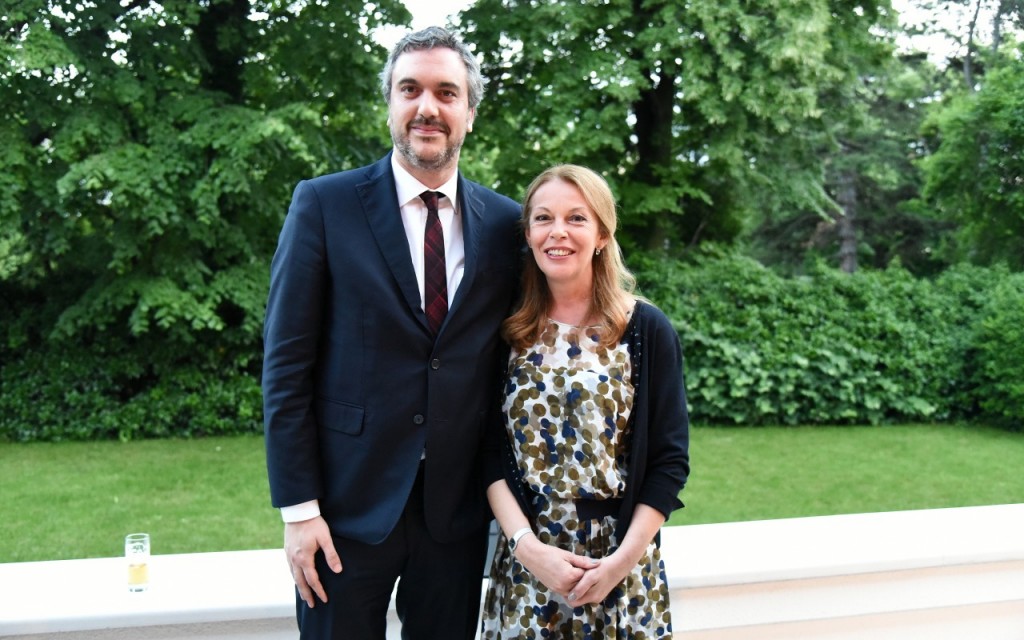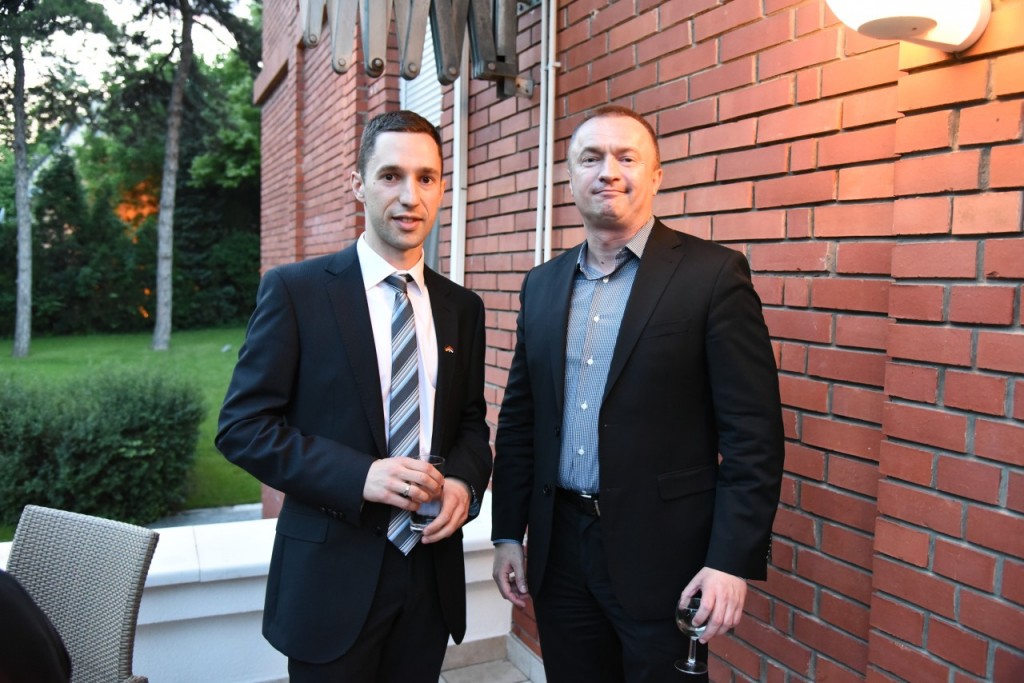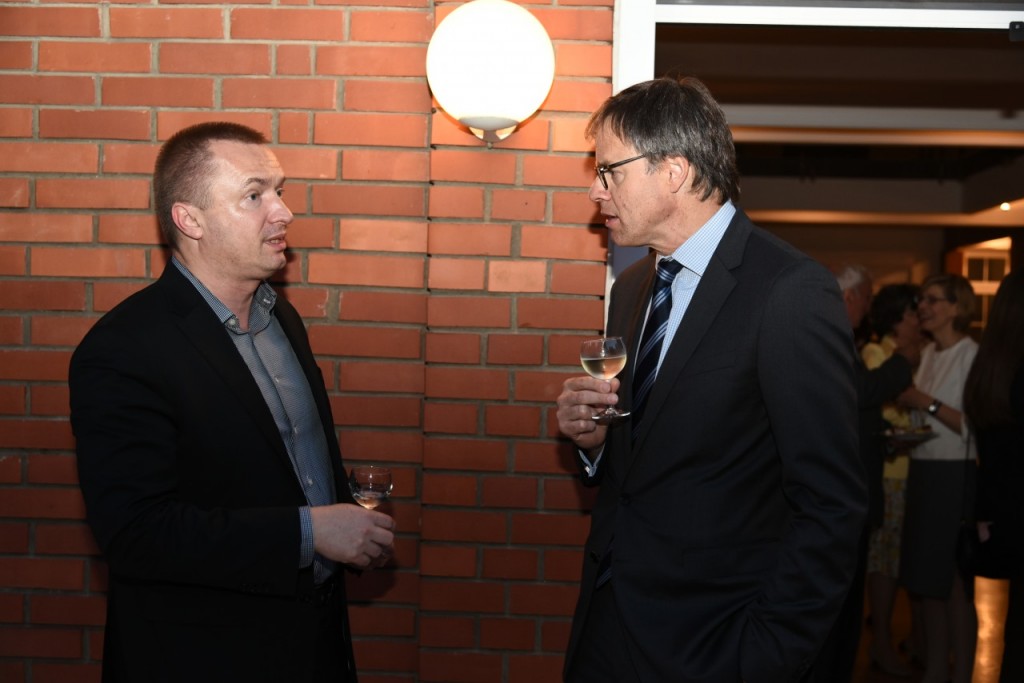 axel
Categories: BUSINESS, DIPLOMACY, EVENTS | Tags: axel, dittmann, Djindjic, Đinđić, Germany, scholarship, Zoran | Permalink